Hydrotherapy could be an integral part of the support which help you to stay healthy and happy if you live with any disability – ranging from physical disability right through to cognitive.
Hydrotherapy involves doing exercises in a swimming pool which are tailored to your individual needs, and tend to be slower and softer than regular swimming.
This is because the pool is heated to a higher temperature and the focus is on building strength and skills, not necessarily stamina or fitness although these can be additional benefits.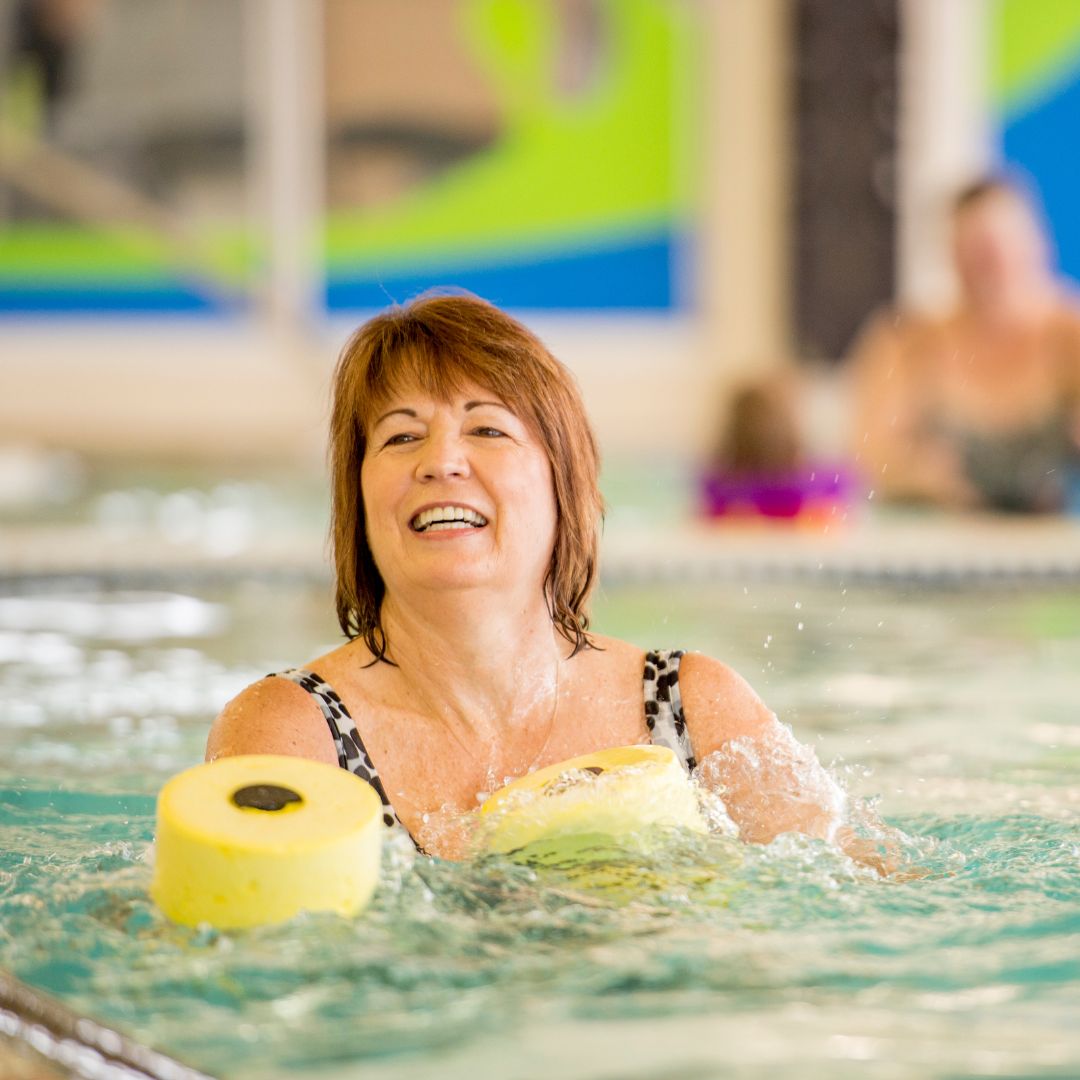 What are the benefits of Hydrotherapy?
Improving

muscle strength with freedom of movement

Building gross motor skills such as strength, balance and coordination

Building fine motor skills such as grip, hand and finger strength

Improving range of motion in joints

Increasing aerobic capacity

Exercising with reduced pain and movement restrictions

Working on communication skills including following instructions and expressing emotions

Improving posture

Improving confidence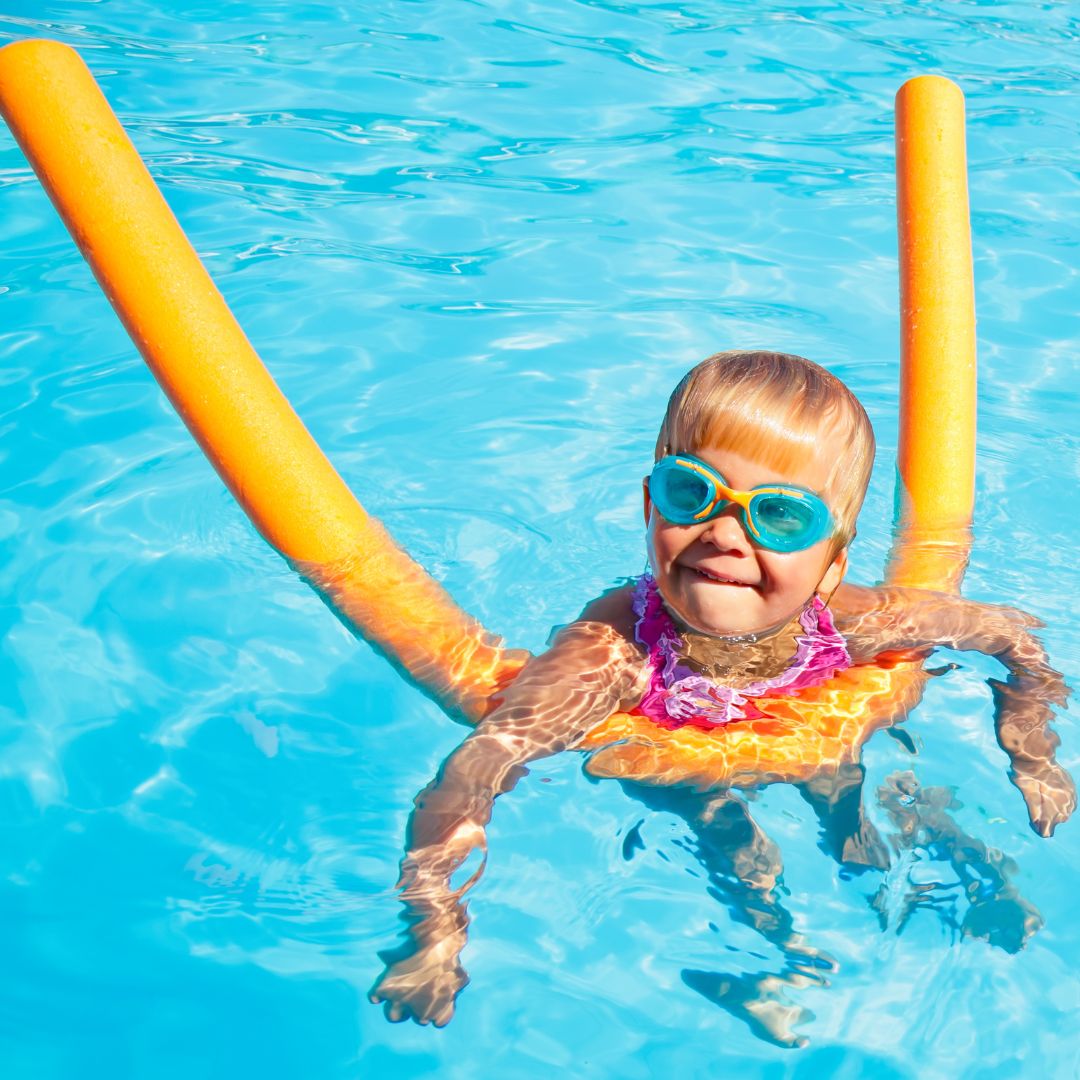 At Activate Physiotherapy hydrotherapy is provided by a physiotherapist or exercise physiologist and depending on your needs you may have individual or group sessions.
It is suitable for children of a young age right through to older adults as all exercises are fitted to the individual.
To see if hydrotherapy at Activate Physiotherapy could be of benefit to you or someone you know, we'd love to hear from you. 
Contact your nearest clinic: