A Better Way to Manage Fractures
Avoid lengthy waits in hospital emergency. Our fracture clinic offers same-day appointments to diagnose and treat your fracture.
The initial consultation fee of $250 includes the cost of most fixation devices and imaging if required. Patients with eligible extras cover may be entitled to a health fund rebate under their Physiotherapy items. Some devices may have an additional charge.
No xrays – No Problem. We will arrange bulk-billed xrays to ensure your injury is diagnosed and treated under the highest quality care.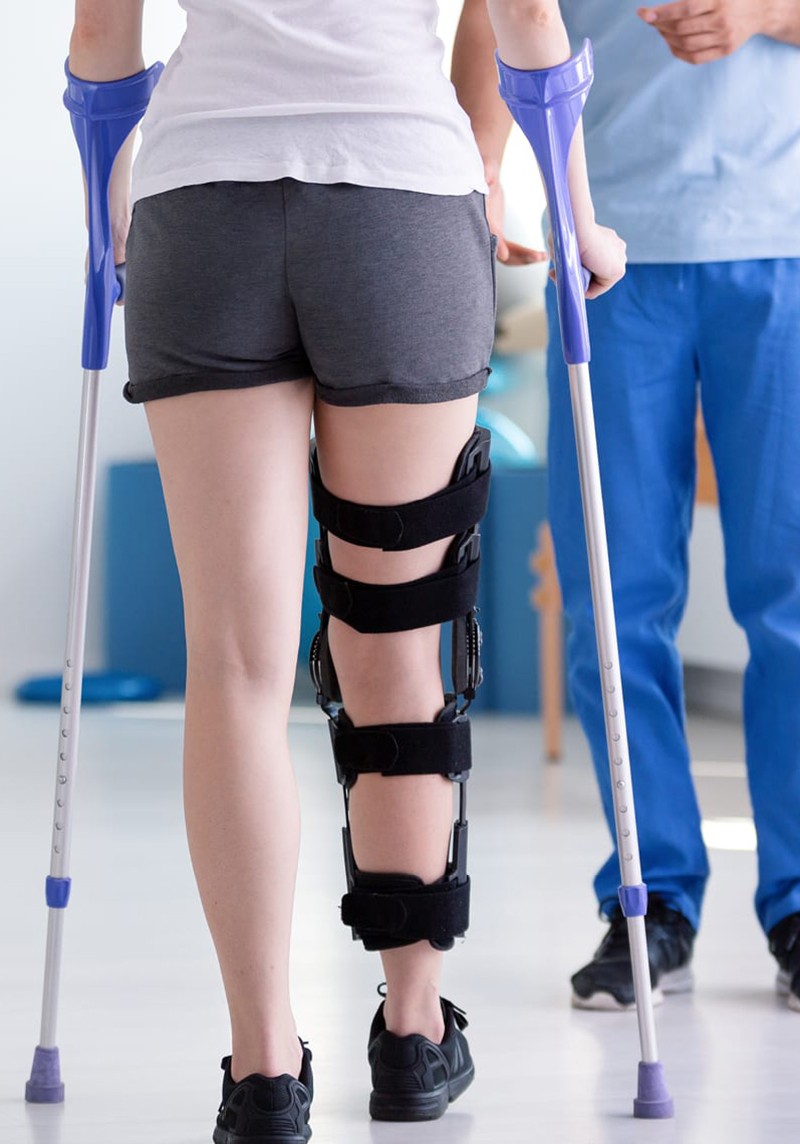 You don't need a referral to access our Fracture Clinic.
Call or book online. You can also be referred by your GP, practice nurse, sports trainer or first aider.
Fitted and molded to ensure comfort and best healing
Lightweight design to improve your comfort
Able to be adjusted for changes in limb volume with swelling
Able to be worn after surgical fixation allowing for wound care
Waterproof upper limb fixation devices
Lower limb walkers allow for early weight-bearing
Tingalpa
Twin Parks Shopping Village
Shop 2, 1534 Wynnum Rd
Tingalpa QLD 4173
07 3890 4361
MON – THURS
8.00AM-7.00PM
FRI
8.00AM-5.00PM
SAT
8.00AM-2.00PM
SUN
CLOSED
Stafford
Stafford City Shopping Centre
93/400 Stafford Rd
Stafford, Qld 4053
07 3352 4244
MON – THURS
8.00AM-6.00PM
FRI
8.00AM-5.00PM
SAT
8.00AM-12.00PM
SUN
CLOSED
Hey there!
To start your online booking, please select your nearest Activate Physiotherapy Clinic