Take your recovery to the next level with Pilates Inspired Rehab
Led by a qualified Physiotherapist, we will perform a thorough assessment before you commence your program in order to create an individually tailored rehabilitation exercise program.
Working one-on-one or in a group of up to four we will continue to monitor your progress and make adjustments to your Pilates inspired rehab program to ensure you are achieving the clinical improvements you need to heal and feel great.
We keep track of your progress with documentation in the same way we do with our hands on Physiotherapy sessions.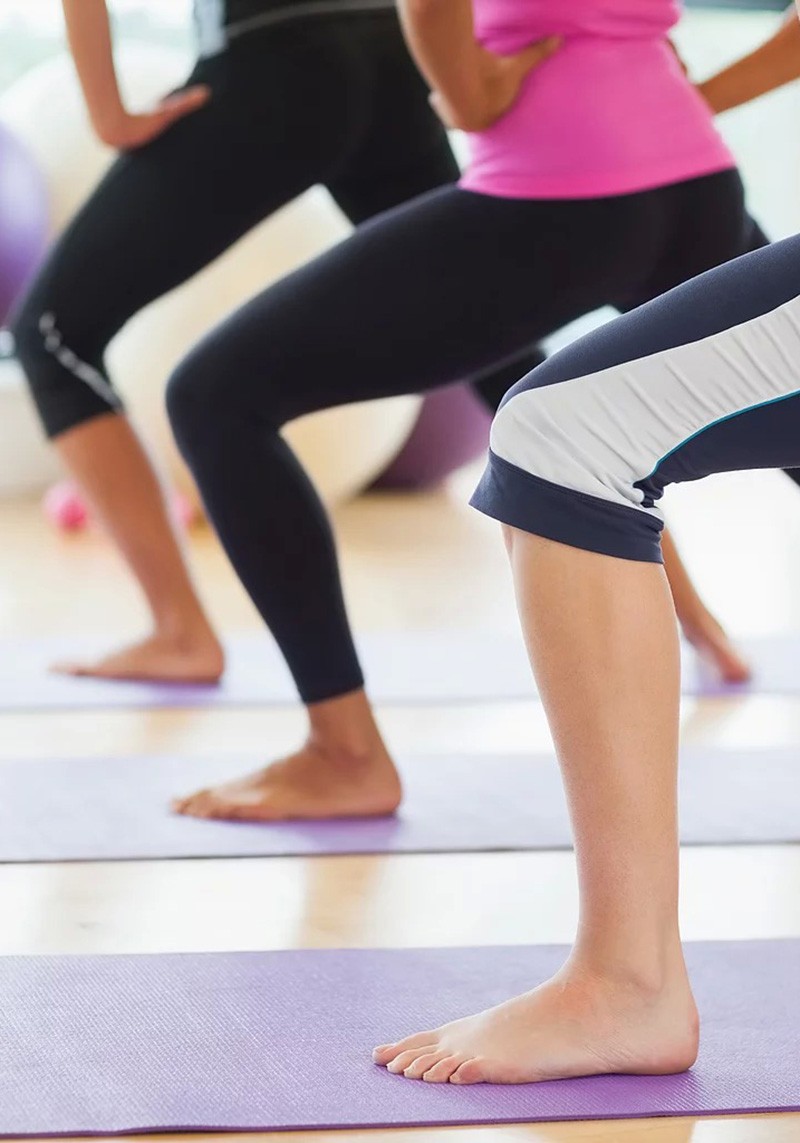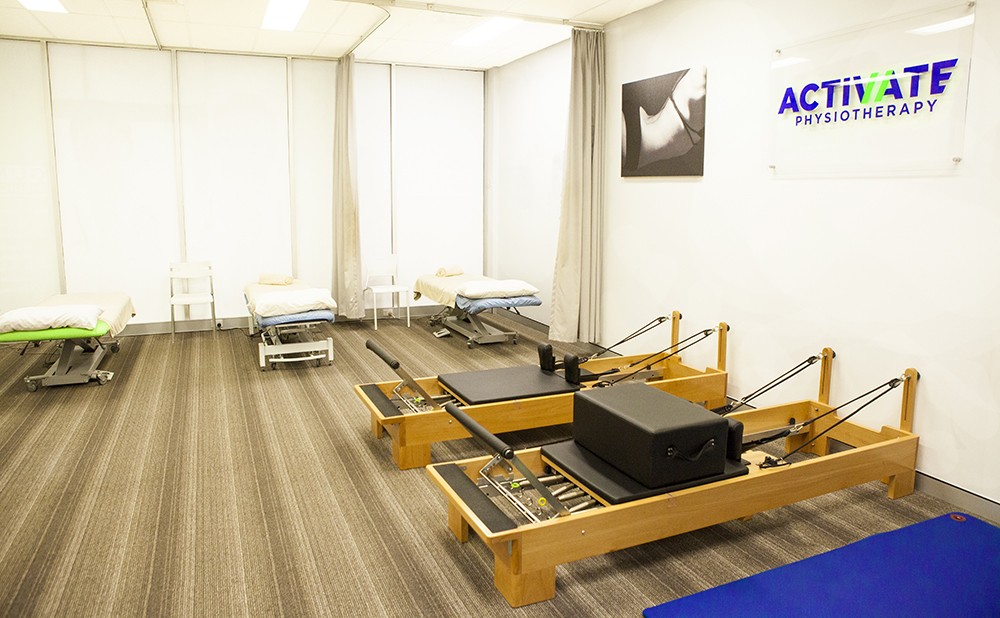 To begin exercise rehab inspired by Pilates you need to:
Have an assessment with one of our Physiotherapists; or
Be referred to Pilates inspired exercise rehab after a course of physiotherapy treatment with one of our physios
Low back pain
Neck pain and headaches
Shoulder injuries, instability and pain
Patellofemoral pain
Osteoarthritis pain in the knees, hips, feet & spine
Pregnancy related pain and post pregnancy recovery
Pelvic floor recovery
Post operative recovery
Post fracture recovery
Hypermobility and tone issues
Stiffness and flexibility issues
Neurological conditions (e.g. multiple sclerosis, spinal cord injury)
Health conditions (e.g. diabetes, hypertension)
Mental health conditions (e.g. depression, anxiety)
Tingalpa
Twin Parks Shopping Village
Shop 2, 1534 Wynnum Rd
Tingalpa QLD 4154
07 3890 4361
MON – THURS
8.00AM-7.00PM
FRI
8.00AM-5.00PM
SAT
8.00AM-2.00PM
SUN
CLOSED
Stafford
Stafford City Shopping Centre
93/400 Stafford Rd
Stafford, Qld 4053
07 3352 4244
MON – THURS
8.00AM-6.00PM
FRI
8.00AM-5.00PM
SAT
8.00AM-12.00PM
SUN
CLOSED
Hey there!
To start your online booking, please select your nearest Activate Physiotherapy Clinic