Physiotherapists use advanced techniques to assess, diagnose, treat and prevent injury as well as a wide range of health conditions with a focus on movement disorders
Physiotherapists are experts in movement and function. We will assist you to recover from injury, reduce pain and stiffness and increase mobility. We can help you manage issues which may have been present from birth, acquired through accident or injury, or are the result of ageing or life-changing events. We will also help prevent further injury by listening to your needs and working with you to plan the most appropriate treatment for your condition, including setting goals and treatment outcomes.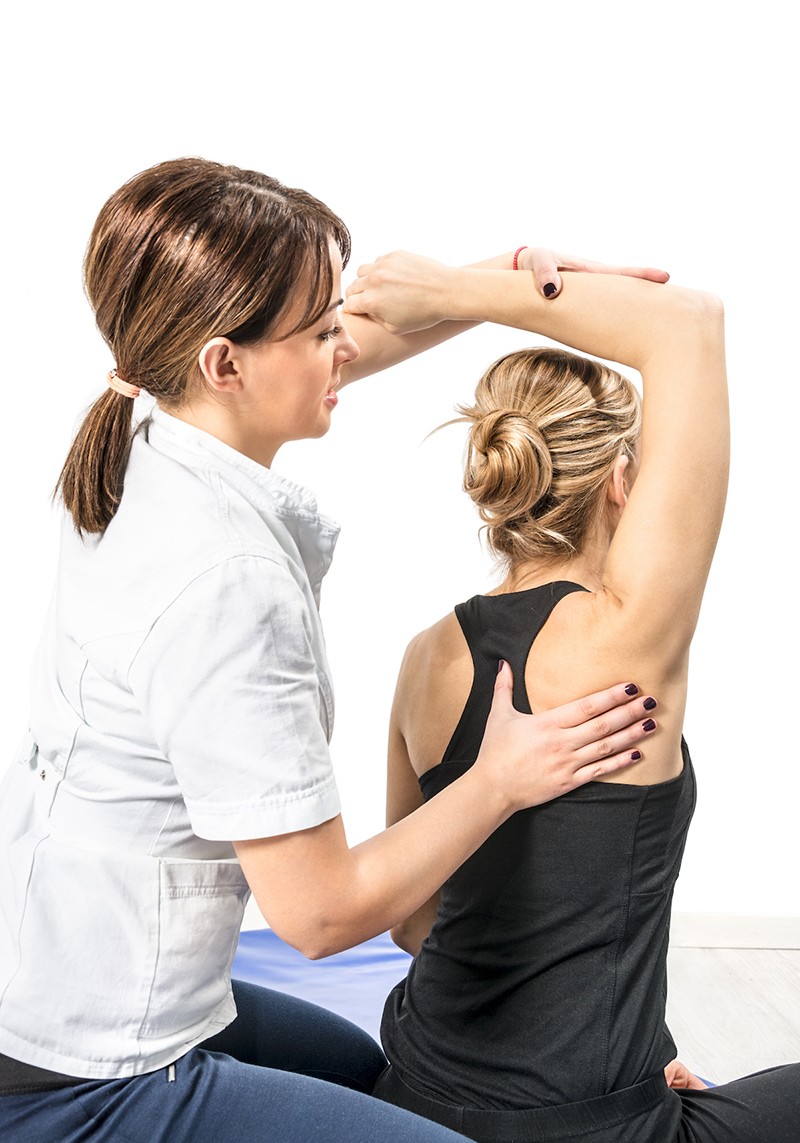 You don't need a referral to see one of our Physiotherapists.
We're first contact health professionals meaning you don't need a doctors referral to see a Physiotherapist. At Activate Physiotherapy we will work with your doctor and other health professionals as a team to ensure we heal what hurts and help you to feel great!
Low Back Pain
Neck Pain
Ankle & Foot Conditions
Knee Pain
Hip and Pelvic Pain
Arthritis
Shoulder Pain
Vertigo
Elbow and Forearm Pain
Hand and Wrist Conditions
Jaw Joint Conditions
Headache
Fractures and Sprains
Workplace Injuries
Injuries from a motor vehicle accident
Pre & Post Surgical Rehab
Sporting Injuries
Performance Improvement
Neurological Conditions
Postural Problems
Pelvic Floor Conditions
Mens & Women's Health
Core Stability Issues
Tingalpa
Twin Parks Shopping Village
Shop 2, 1534 Wynnum Rd
Tingalpa QLD 4173
07 3890 4361
MON – THURS
8.00AM-7.00PM
FRI
8.00AM-5.00PM
SAT
8.00AM-2.00PM
SUN
CLOSED
Stafford
Stafford City Shopping Centre
93/400 Stafford Rd
Stafford, Qld 4053
07 3352 4244
MON – THURS
8.00AM-6.00PM
FRI
8.00AM-5.00PM
SAT
8.00AM-12.00PM
SUN
CLOSED
Hey there!
To start your online booking, please select your nearest Activate Physiotherapy Clinic