We heal what hurts so you can get on with living your life
Activate Physiotherapy Tingalpa & Stafford
Book an Appointment
How quickly will I feel some relief?
It is likely you will feel relief in your initial physiotherapy sessions but everyone is different. We will work with you to create a personalised physio plan to have you feeling better as soon as possible.
When can I get back to living my life?
You should work with a physiotherapist until your symptoms have resolved or you've reached your goal. During your recovery we will never tell you to stop doing the things you love. In the meantime our physio will help to modify your activities design a plan to get you back to where you need to be.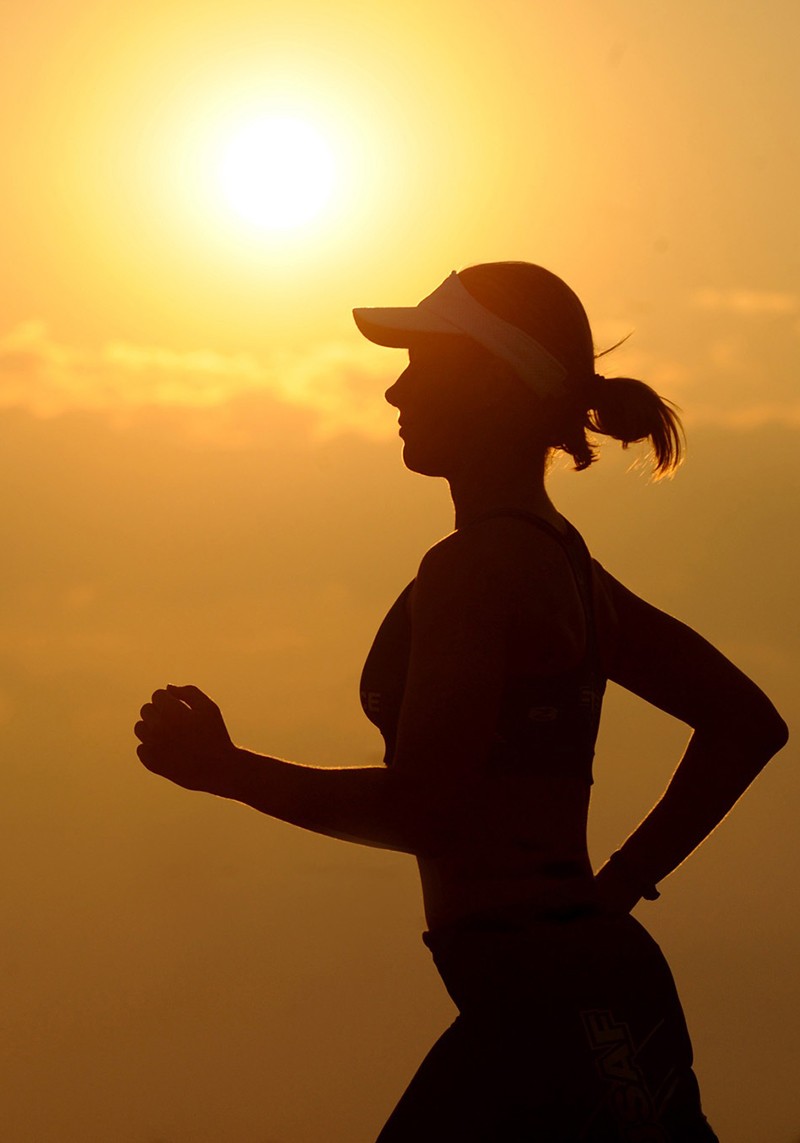 Our Physiotherapists are first contact practitioners. You can see a Physiotherapist at any time and you do not need to see your Doctor first.
We take the time to understand you and work with a network of GP's, specialists and other allied health to heal what hurts from every angle.
For patients with extras cover on their private health insurance you can claim your rebate at the time of service and pay only the gap for your appointment.
You can expect your appointment to be 100% one-on-one & hands on. We don't use assistants and we don't use machines. We use real physiotherapists.
We believe movement is medicine and encourage you to stay active and engaged in your life activities. We will facilitate exercise rehab to heal what hurts and prevent it from coming back.
We will create a personalised plan tailored to you so you will know what to expect along your recovery journey.
Tingalpa
Twin Parks Shopping Village
Shop 2, 1534 Wynnum Rd
Tingalpa QLD 4173
07 3890 4361
MON – THURS
8.00AM-7.00PM
FRI
8.00AM-5.00PM
SAT
8.00AM-2.00PM
SUN
CLOSED
Stafford
Stafford City Shopping Centre
93/400 Stafford Rd
Stafford, Qld 4053
07 3352 4244
MON – THURS
8.00AM-6.00PM
FRI
8.00AM-5.00PM
SAT
8.00AM-12.00PM
SUN
CLOSED
Hey there!
To start your online booking, please select your nearest Activate Physiotherapy Clinic