MY STORY: Broken Dreams Rebuilt
Like many teenagers I grew up wanting to represent my country and become a Wallaby. Countless injuries kept me off the field as I watched this dream slowly fade away. At the time the so called 'expert' health professionals prescribed me a mix of rest, medication and wait and see advice. Even as a kid I was let down and disappointed by the whole experience as I was left wondering – what's the point?
Luckily for me me I received some sound advice from a supportive family member:
"Use the disappointment you suffered to make a difference"
It took a while to sink in but I realised they were right. It has not been an easy journey being the first of my family to go on to university and complete a double degree in Physiotherapy and Exercise Science and then taking on the challenge to establish my own practice. But as we know nothing good comes without struggle.
My goal of bringing the best pain and injury management to everyone has now been realised. I now have 2 practices at Tingalpa and Stafford with some amazing like-minded physios offering the best care for pain and injuries to everyone.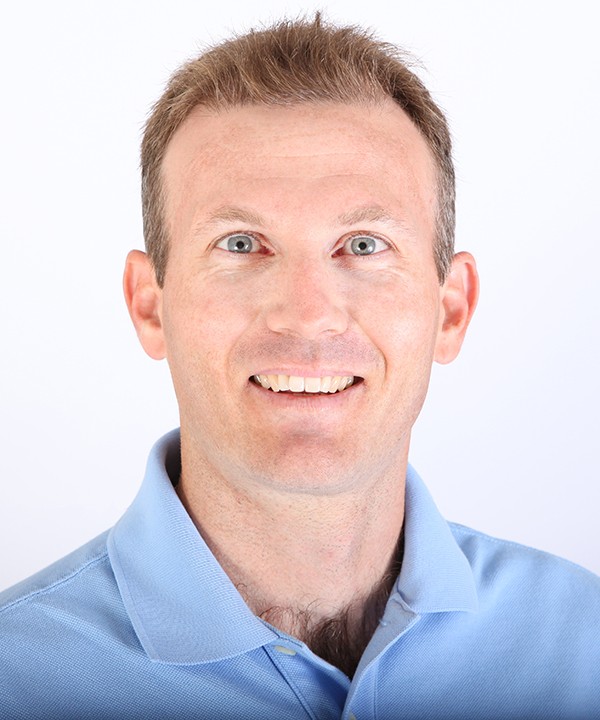 DAVID SANDISON
Managing Director
Physiotherapist & Accredited Exercise Physiologist —
Tingalpa & Stafford
We fix patients pain fast and help them feel great!
We don't want to see anyone's dream suffer at the mercy of bad treatment.
Let our family help yours
Our therapists understand the importance of "hands on" treatment and also recognise the immense benefits of educating our clients in self management and the prevention of future re-occurrences.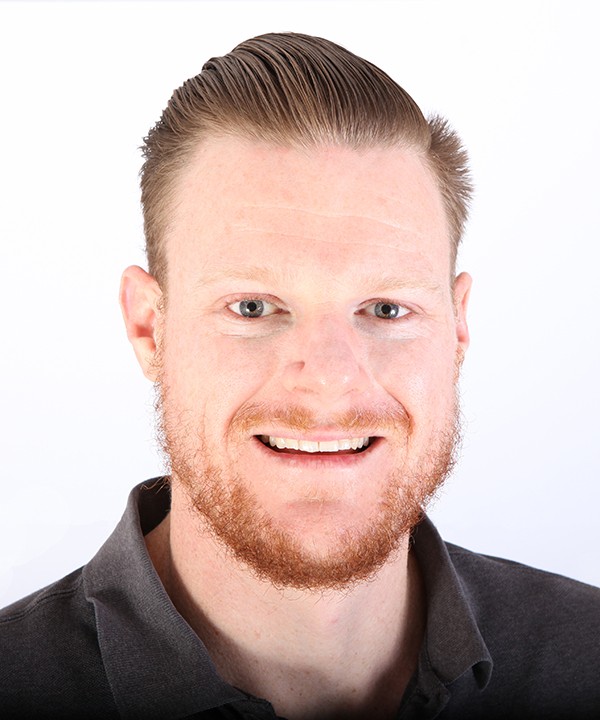 SCOTT HAYES
Team Leader
Physiotherapist – Tingalpa
About Scott
Scott has completed a Doctor of Physiotherapy at Bond University. Previously, Scott has also completed a Bachelor of Exercise Science from Griffith University in 2009. Scott has additional training in treating neck and back pain, sporting injuries, workplace injuries and is qualified in western acupuncture and dry needling.
Scott enjoys helping his patients of all walks of life to recover from injury and get back to what they enjoy doing. Whether it be walking again after a fracture, getting back on the sporting field or achieving things they never thought possible.
Scott is an avid sports fan, and enjoys watching rugby league, basketball, tennis, horse racing and cricket​. He hails from NSW originally and enjoys heading over the border to catch up with family and friends when he can.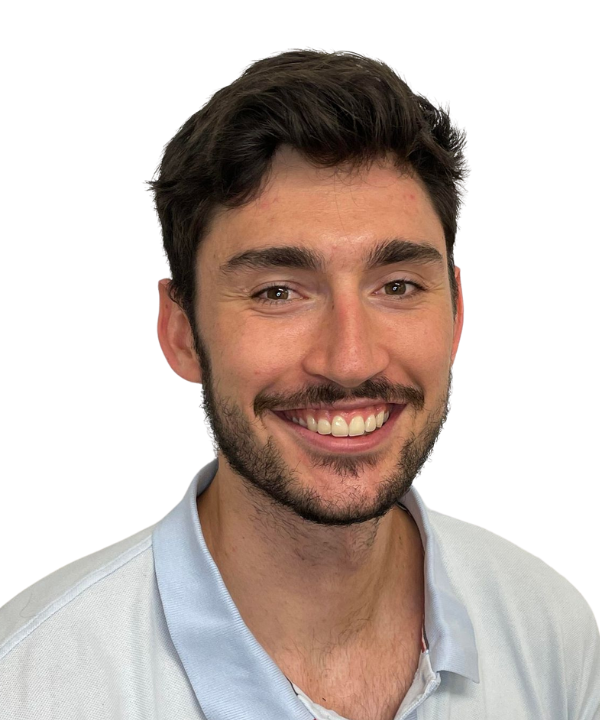 SAMUEL NORTON
Team Leader
Physiotherapist – Stafford
About Samuel
Samuel has a Bachelor of Physiotherapy from Australian Catholic University.
Samuel (or Sam as he prefers) grew up and attended school in Wellington Point and is an avid basketball player and fan.
Sam loves working collaboratively with his patients. He is committed to creating great relationships that assists his patients to achieve lasting health benefits. "I'm here to help at every step of the way on my patient's journey to recovery."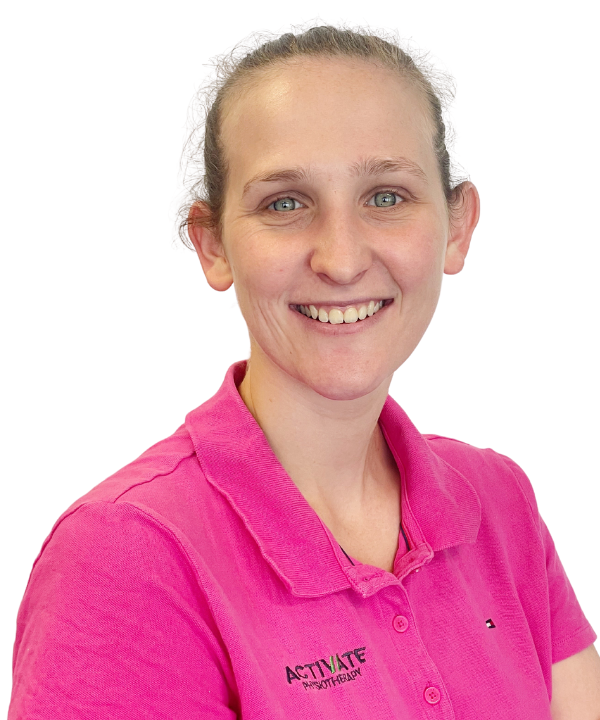 EMILY PHILLIPS
Clinical Lead
Physiotherapist – Tingalpa
About Emily
Emily has a Bachelor of Physiotherapy from Australian Catholic University and is currently a member of the Australian Physiotherapy Association.
Emily has a special interest in movement disorders and enjoys finding the origins of patient pain so she can assist them to be pain free quickly and stay there. Emily has additional training in Pilates and enjoys implementing exercise modalities into her treatment on an individual and group basis. She also enjoys treating headaches, neck and back pain and injuries of the upper and lower limb
​Emily grew up in Brisbane and in her spare time she is a soccer and futsal star.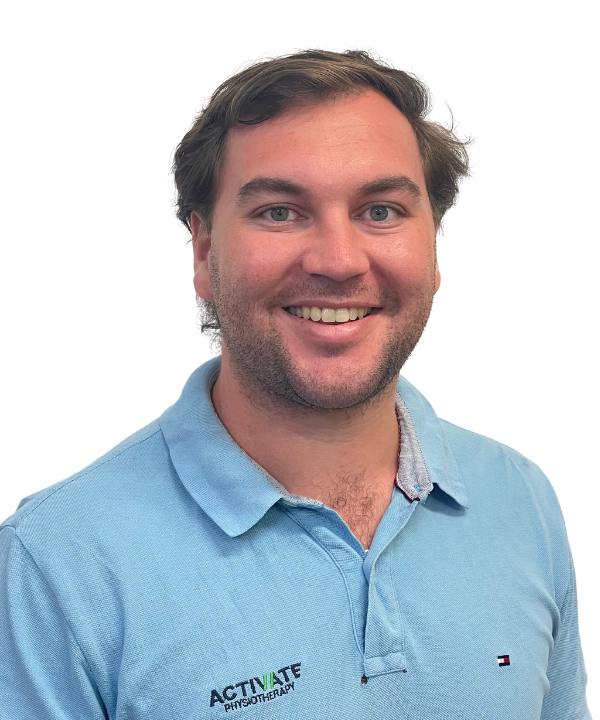 TIM BROWNING
Physiotherapist – STAFFORD
About Tim
Tim earned a Bachelor of Physiotherapy from Australian Catholic University. 
Tim loves continuing to research and learn everything thiere is to learn about each and every patient presentation. "I find that each patient presents totally differently  even if they have the same underlying condition and think it's so important to put everything into it to creating the most appropriate treatment plan for them."
Tim is originally from just south of the border having grown up in the coastal NSW towns of Ocean Shores and Brunswick Heads. As well as being a great Physio, Tim loves his other role as dad to two young boys. He spends his time off playing with them as well as watching and playing sports – mainly football (rugby league or union) and golf.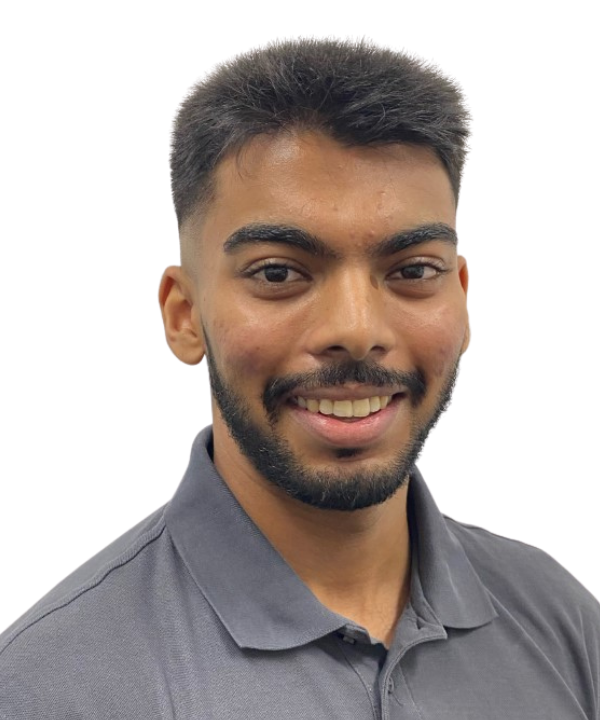 ARYAN HEBBANDI
Physiotherapist – Tingalpa
About Aryan
Aryan has a Bachelor of Physiotherapy from Griffith University. 
Aryan's approach to treatment is to combine the very best of hands on treatment and exercise. " I love being a physio because it means I get to develop a collaborative and genuine relationship with my patients to help them to achieve their goals."
Aryan is a Redlands local having grown up and attended Sheldon College. He's also a diehard basketball fan who loves a beach day or travelling to experience new foods and cultures. A true thrillseeker, Aryan's claim to fame is that he's completed the world's longest zipline.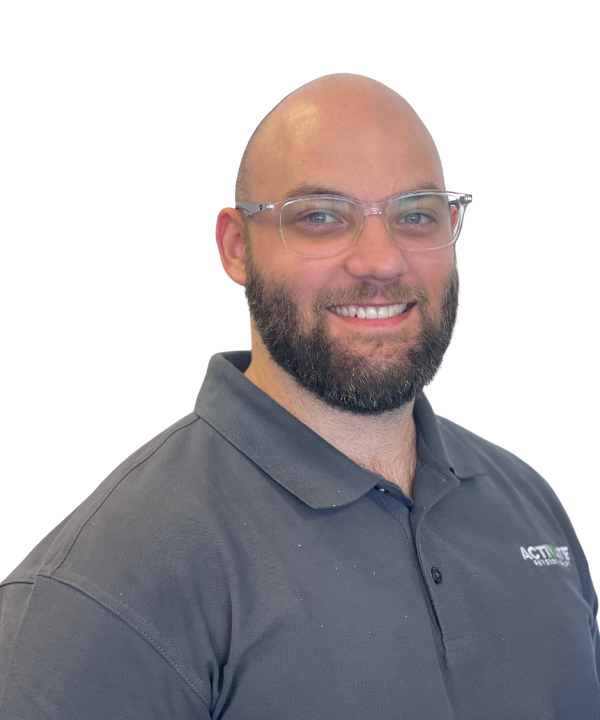 JOSH JAMES
Physiotherapist – Tingalpa & Stafford
About Josh
Josh has a Bachelor of Physiotherapy from the Griffith University as well as a Bachelor of Exercise and Sports Science from ACU.
Before embarking on his physiotherapy career, Josh spent seven rewarding years as a personal trainer. This background enables him to offer a unique perspective on health and wellness, considering both fitness and rehabilitation in his treatment plans. His experience as a personal trainer has proven to be an invaluable asset in understanding the diverse needs and goals of his patients.
Josh's fervor for fitness has never waned. He thoroughly enjoys incorporating his knowledge and expertise into patient care. Whether it's guiding patients through tailored Pilates sessions or developing gym-based rehabilitation programs, Josh empowers his clients to regain their strength and confidence.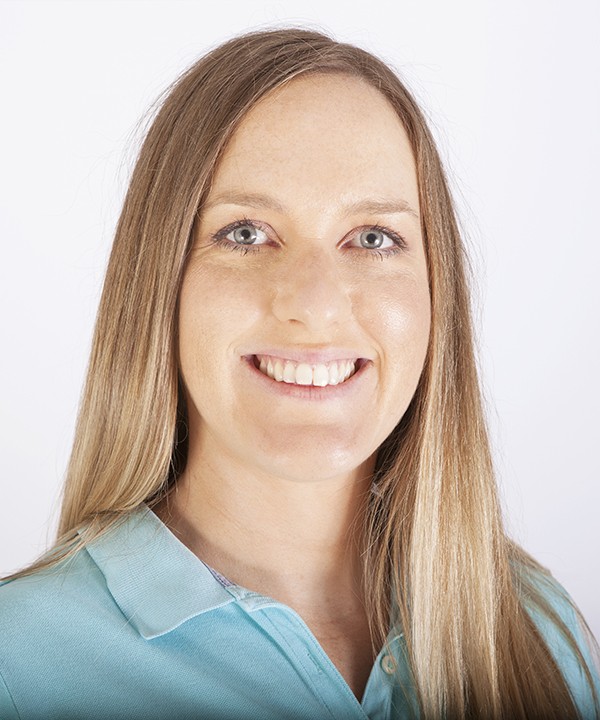 CASSIE SANDISON
General Manager
Physiotherapist & EXERCISE PHYSIOLOGIST
About Cassie
Cassie Sandison MBA, B.Phty & B. Ex.Sci
Cassie is a dual qualified Physiotherapist and Exercise Physiologist, having completed her Bachelor of Physiotherapy and Exercise Science at Griffith University in 2006. Cassie is also passionate about business management and completed her MBA in 2021.
Cassie has completed additional training in therapeutic Pilates and has a special interest in incorporating Pilates principles into managing client conditions facilitating long term improvements in injury and overall health.
Growing up Cassie was a state level swimmer and long distance runner, she was also a competitive Irish dancer. Cassie still enjoys playing netball and spending time with family.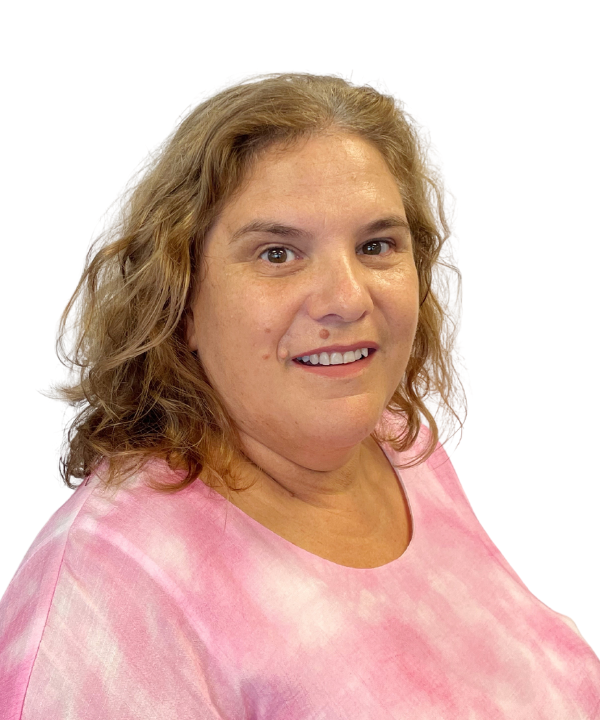 MEREDITH MULLALY
Receptionist – Tingalpa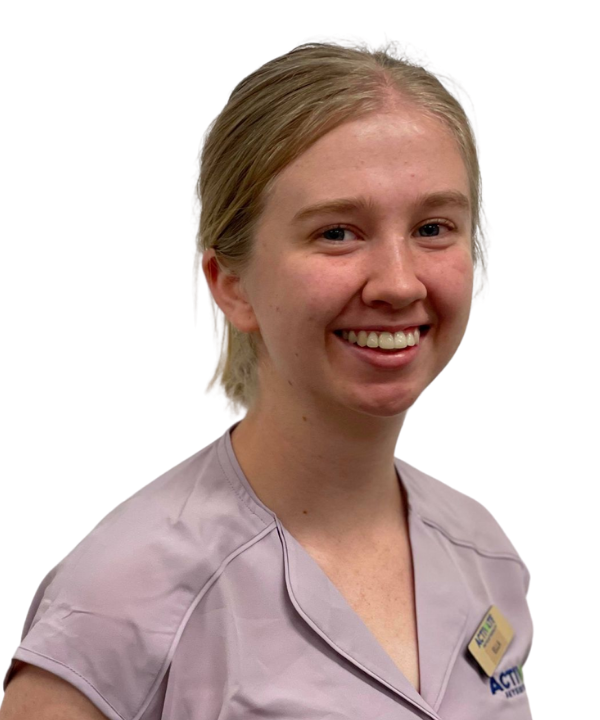 ELLA HAWES
Receptionist – STAFFORD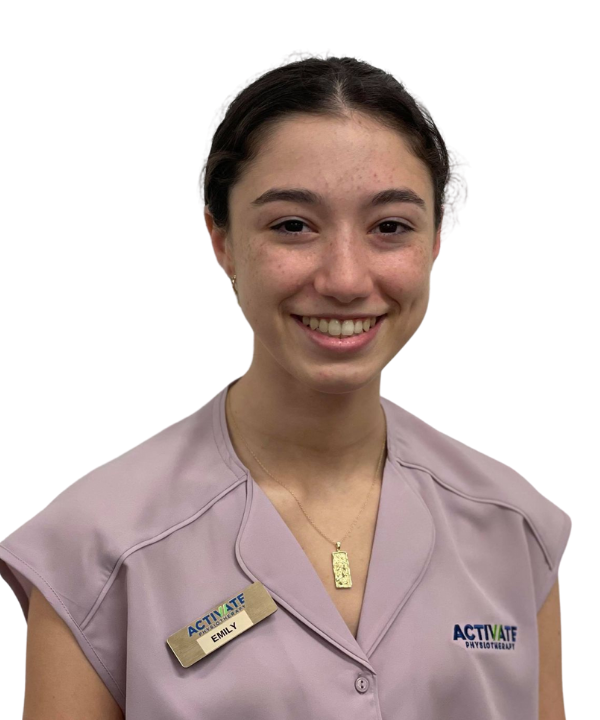 EMILY JOHNS
Receptionist – STAFFORD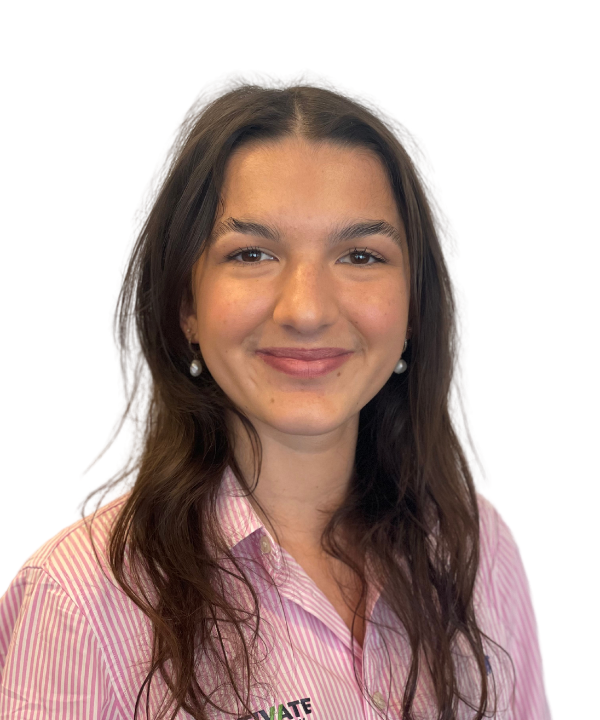 AMELIA JONES
Receptionist – TINGALPA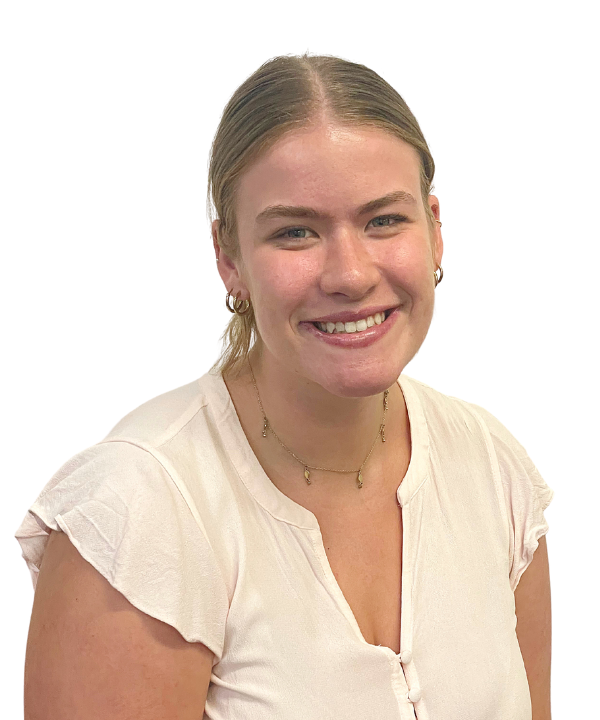 AMELIA REID
Receptionist – Stafford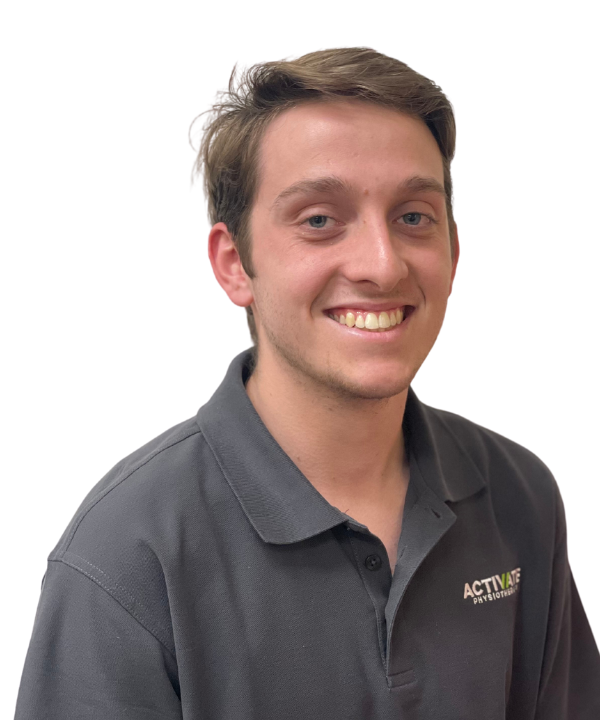 ALEX GOODWIN
Receptionist – Stafford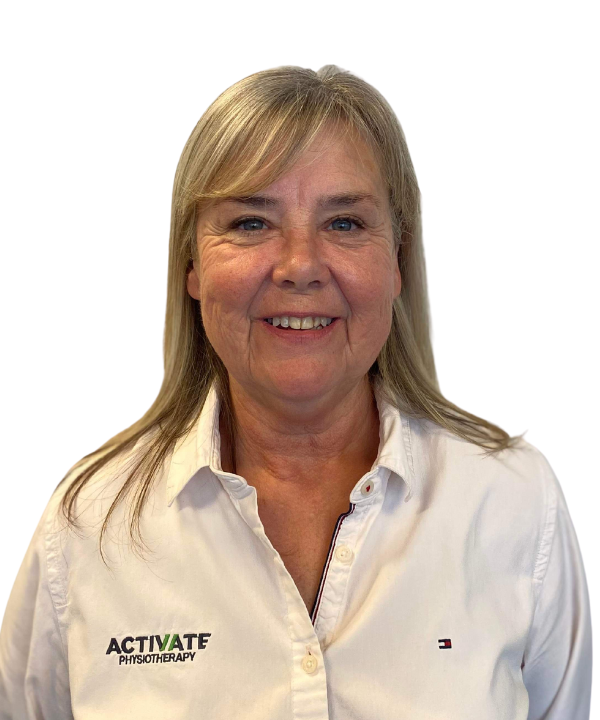 DEBBIE LAWLER
Receptionist – Tingalpa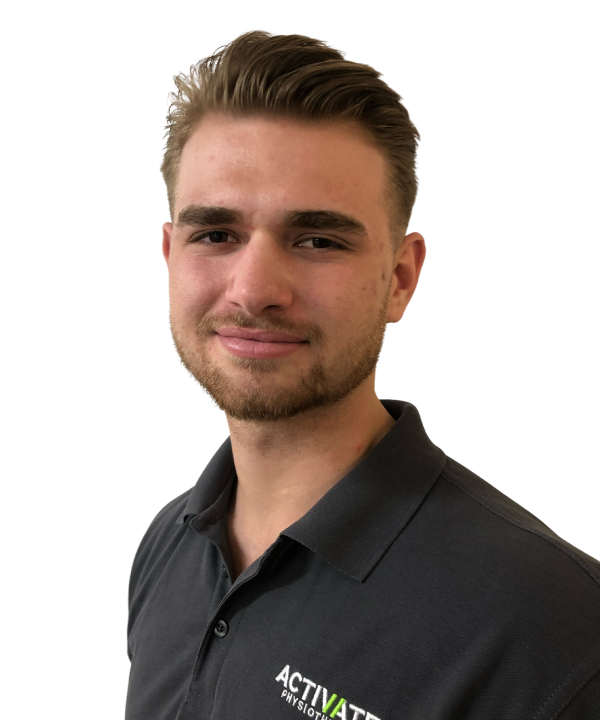 HUNTER BROWN
Receptionist – Tingalpa
Tingalpa
Twin Parks Shopping Village
Shop 2, 1534 Wynnum Rd
Tingalpa QLD 4173
07 3890 4361
MON – THURS
8.00AM-7.00PM
FRI
8.00AM-5.00PM
SAT
8.00AM-2.00PM
SUN
CLOSED
Stafford
Stafford City Shopping Centre
93/400 Stafford Rd
Stafford, Qld 4053
07 3352 4244
MON – THURS
8.00AM-6.00PM
FRI
8.00AM-5.00PM
SAT
8.00AM-12.00PM
SUN
CLOSED