Build your Physiotherapy Career now!
Whether it's in the clinic, on the side of the sports field or providing acute care in our private fracture clinic we are the employer of choice for recently graduated Physiotherapists.
In over 10 years of operation we have launched the careers of each of the team members who all began with us upon finishing from university.
Our team continue to choose to work with us because of our investment in their professional development and training and the high level of mentoring we provide in their new graduate year and beyond. 
If you're ready to take the next step in your career and join a dynamic team of passionate health professionals we'd love to hear from you!
Why Work for Us?
Making the decision where to work can feel like a daunting process. Private practice is an excellent place to be a physiotherapist allowing you access to a diverse caseload and the chance to be a first contact health professional.
Our Brisbane based clinics offer the best place to start your physiotherapy career and here's why:
Complete Support
With over 10years of operation and starting the careers of each of our team members we have developed a mentoring and professional development program that is second to none. We're with you at every stage of your journey into private practice providing:
One-on-one induction from our senior clinical team to assist you to get up to speed clinically and administratively
The opportunity to shadow your colleagues to see how it all works in action
Longer consultation times to allow you to establish patient centred care and deliver excellent results
Ongoing one-on-one support for you to case conference and continue to develop your clinical reasoning and treatment skills
Have the opportunity to learn from others and teach in our team peer-led professional development sessions
Attend funded external professional development courses and workshops
The best part is that these opportunities exist for each and every team member and dont stop when you move beyond your graduate year.
Work in a team
No-one should work alone, least of all when you are first starting out as a physiotherapist.
At Activate Physiotherapy you'll work with an experienced team including 8 Physiotherapists and 2 Accredited Exercise Physiologists in two busy Medical Centres with >10 GP's and a multidisciplinary Allied Health Team!
We all want to work enjoy coming to work so whether you want to case-conference or get a second opinion on a diagnosis or treatment plan or share a coffee we believe in creating a friendly and supportive team environment so you will flourish.
 Diverse Caseload
Our patient caseloads consist of many varied presentations that keep even our most experienced practitioners engaged and continually learning.
 We regularly work with patients with the following conditions:
Back and neck pain
Upper and lower limb injuries
Fractures including acute care requiring immobilisation
Sporting injuries
Workplace injuries
Injuries form motor vehicle accidencts
Muscle aches, strains and tears
Headaches
Tendon and ligament injuries
Post sugrical rehabilitation
Vertigo and dizziness
Neurological conditions
Post cardiac event, chest infections and breathing difficulties
Application of braces, splints and orthotics
We often have the opportunity to get out of the treatment room too. Offering Pilates-based rehabilitation within our clinic and gym and hydrotherapy within neighboring facilities.  Our team also provide onsite injury management for a number of large distribution sites as well as local sporting associations.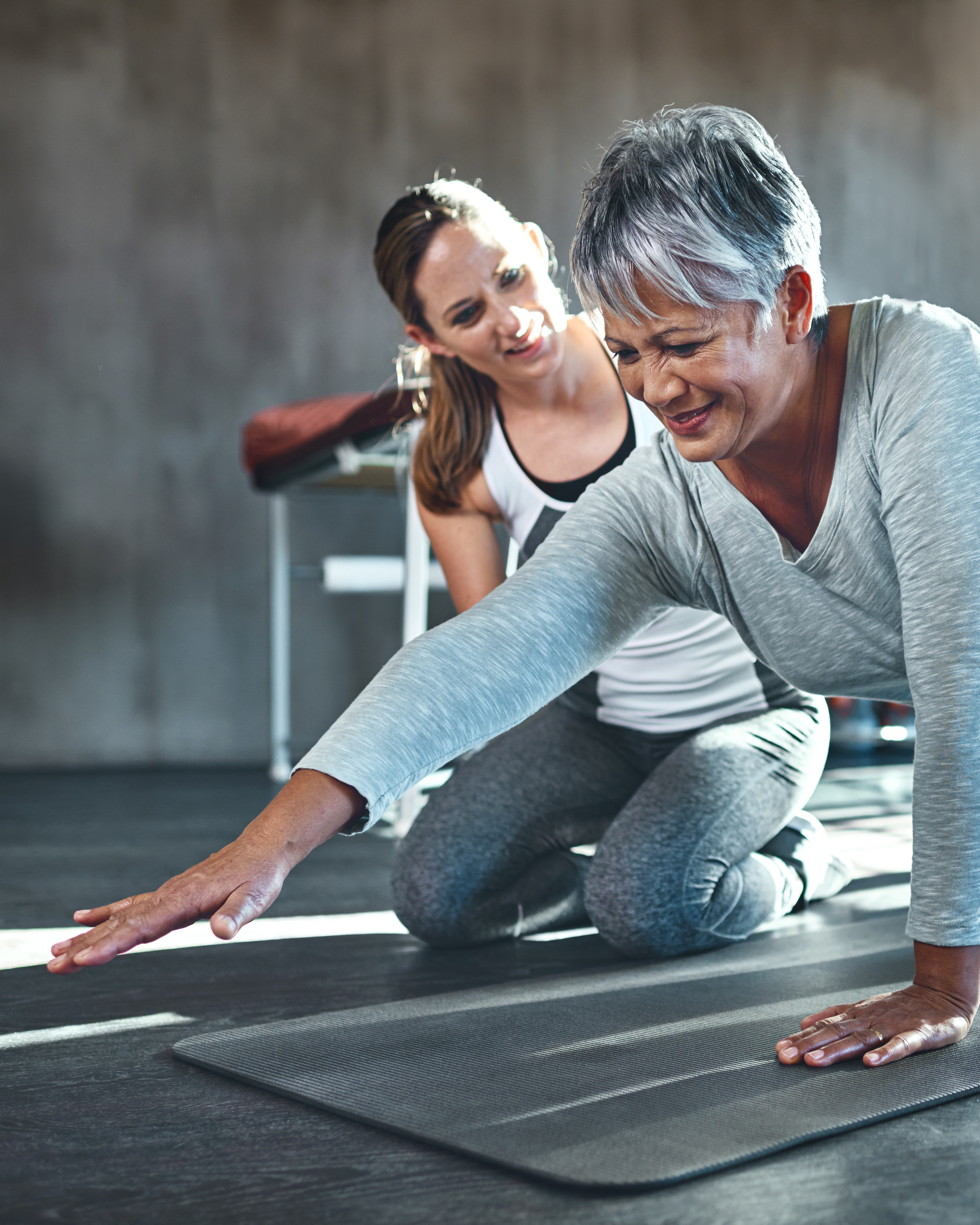 Be True First Contact Practitioner
One of the many things we love about being private practice physiotherapists is the opportunity to be a first contact practitoner. There is no better feeling than being able to exercise your clinical reasoning skills to diagnose and treat a patient and see them get back to living their lives. 
At Activate Physiotherapy we get this opportunity every day! Our team members apply patient-centred care models to deliver results for their patients. Our unique setting empowers physiotherapists to lead the care of our patients whilst also being able to liaise with the larger team of medical and allied health professionals within our collocated medical centres. 
Are you our next team member?
If Activate Physiotherapy sounds like the place you want to launch your Physiotherapy career we'd love to hear from you
Submit your expression of interest of apply now!