Great news! You're NDIS plan has been approved. Now its time to find out more about how NDIS funding works and how it could be of benefit to you.
NDIS funding is used to provide you with reasonable and necessary disability related supports. The first thing to learn about is the 3 budgets your NDIS plan is divided into.
These budgets are:
Core Supports Budget
Capital Supports Budget and
Capacity Building Supports Budget
Everyone's plan is tailored to them so you may have funding in in one, two or all of these budgets. Some of the areas are flexible, allowing you to spend the money in that budget as you require. Other budgets are set to only purchase specific items or services as stated in your plan.
Core Supports Budget
The Core Supports budget funds activities that help in your everyday life with your current disability-related needs and to work towards your goals. Most NDIS participants will have funding in Core Supports which is the most flexible area of funding allowing you to choose how your funding is used across the 4 support categories this budget is divided into.
Core Supports are divided into the following 4 areas:
1. Assistance with Daily Living: Cooking, cleaning, making household decisions and personal cares
2. Assistances with Social and Community Participation: Activities that help your socialise and connect with others. This can include art classes, sport coaching, skill development and camps all designed to provide peer support, skill development and capacity building.
3. Consumables: Products that may help you in your every day life such as continence aids, nutrition products or low cost technology devices.
4. Transport: Funding to assist you to get where you need to in order to assist with pursuing your goals. This could be to school or educational facilities, work or to participate in recreational or community activities.
Capital Supports Budget
The capital supports budget funds  higher-cost pieces of assistive technology, equipment and home or vehicle modifications, and funding for one-off purchases you may need (including Specialist Disability Accommodation). 
Capital Supports are divided into 2 areas:
1. Assistive Technology: equipment items for mobility, personal care, communication and recreational inclusion such as wheelchairs or vehicle modifications.
2. Home Modifications: can include changes or additions to your home such as the installation of a hand rail in a bathroom, or Specialist Disability Accommodation for participants who require special housing because of their disability.
This budget is generally the least flexible with purchases needing to align specifically to your plan. In order to purchase something from this budget you normally need to negotiate a price and then get a written quote from the provider before proceeding.
Capacity Building Supports Budget
The final budget is the capacity building supports budget. This budget helps to fund activities that assist to build your skills and independance so that you can pursue your goals.
There are 9 subcategories in this budget:
1. Support Coordination: to pay for a support coordinator to help use your plan
2. Improved Living Arrangements: to help find and maintain a suitable place to live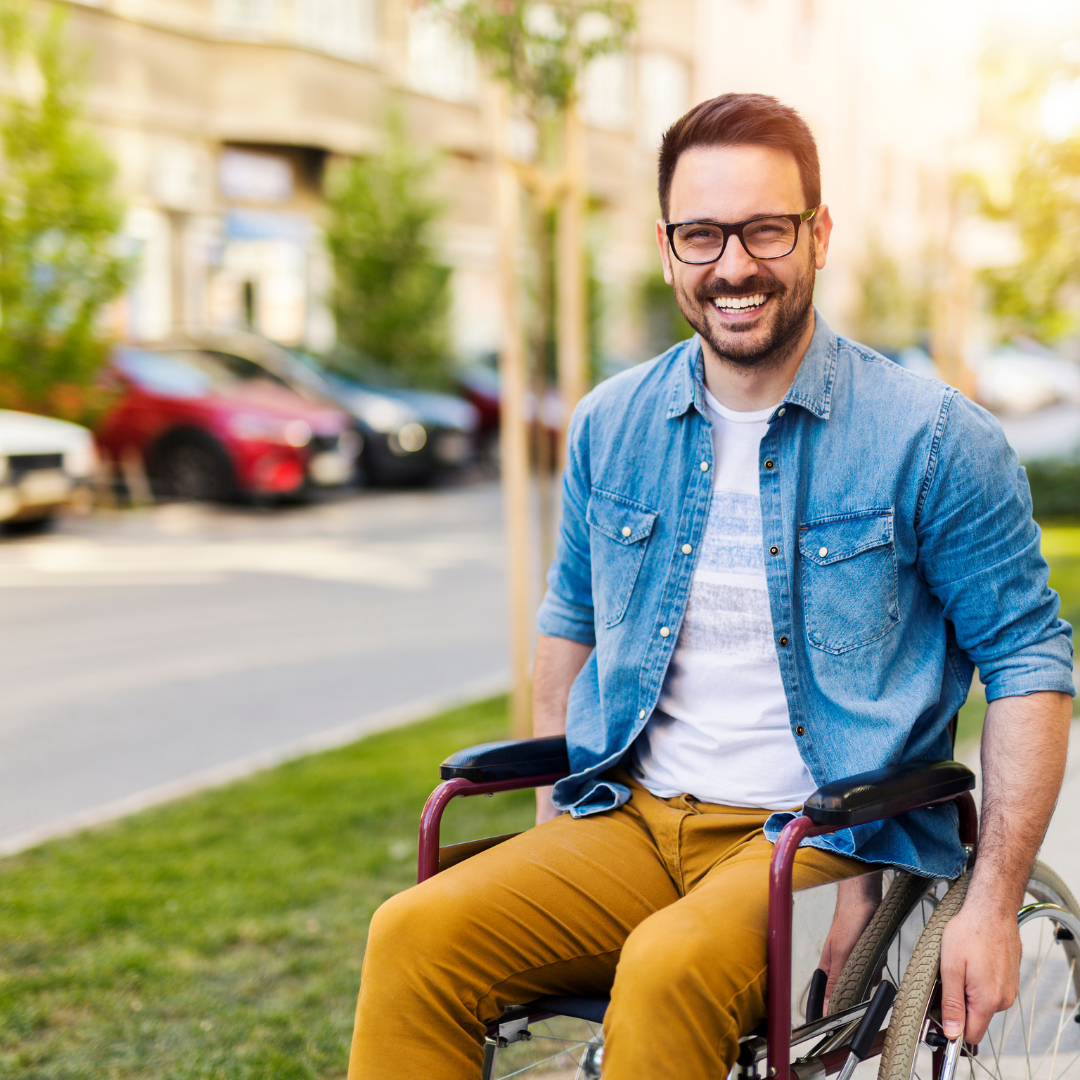 3. Assistance with Social and Community Participation: assiting you to develop and train your skills to participate in community, social and recreational activities
4. Finding and Keeping a Job: employment-related support, training and assessments that help you find and keep a job
5. Improved Relationships: helping you to  develop positive behaviours and interact with other
6. Improved Health and Wellbeing: exercise or diet advice to manage the impact of your disability. Please note – Unfortunately the NDIS does not fund gym memberships
7. Improved Learning: helping you to move from school to further education such as University or TAFE
8. Improved Life Choices: plan management services to assist you to manage your plan, funding and to pay for services
9. Improved Daily Living: Assessment, training or therapy to help increase your skills, independence and community participation. Funding within this category can be used to finance a range of therapeutic services such as Physiotherapy or other allied health services. These services can be delivered in groups or individually. 
All this information and more can be found on the NDIS website.
How can Activate Physiotherapy assist you under your NDIS Plan?
Now that you know more about the 3 NDIS budgets you may be wondering how Activate Physiotherapy can assist you?
Are you close to your goal of living independently? Perhaps you already live independently but you're struggling with some of life's little tasks.
Whichever it may be, sometimes it's the small things that can make a big difference in life and that's where we come in. Our team work with self and plan managed NDIS participants to provide treatment to improve your mobility, build your skills and increase your independence.
We work with you to conduct an initial assessment so we can suggest what we can do to assist you to work on your goals. From there your funding can be used to access further treatment or training so we continue to support you, keep you on track an overcome any unexpected hurdles. 
We often find the participants who work with our team reach their goals and continue working with us as they exceed their expectations and set their sights on new goals.
We can help
If you've got other ideas about what you'd like to achieve and think Activate Physiotherapy can help we'd love to have a chat.
We can discuss whether your plan can fund the supports you need. Contact your nearest Brisbane based clinic Stafford or Gumdale.