Four reasons you should apply for a New Graduate position at Activate Physiotherapy
We offer a supportive environment to start your career in private Practice!
Enjoy a full-time salary at above award rates!
Work with an experience team including 5 Physiotherapists and an Accredited Exercise Physiologist in a busy Medical Centre with 10GP's and a Multidisciplinary Allied Health Team!
Access to Professional Development to further your career!
We've got a Full Time New Graduate Position Available for start late 2016
To apply: Send your CV and Cover Letter to: [email protected]
Applications close: 30th Sept 2016
What type of work will you be doing?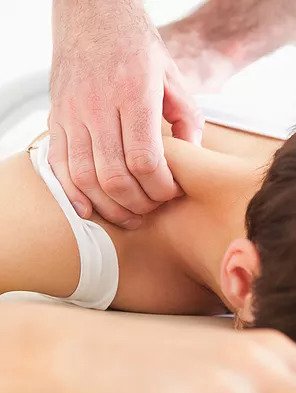 Back and Neck Pain
Upper and Lower Limb Injuries
Sporting Injuries
Workplace Injuries
Injuries from Motor vehicle Accidents
Headaches
Muscles Aches and Strains
Fractures
Tendon & Ligament injuries
Post Surgical Rehabilitation
Vertigo & Dizziness
Acupuncture & Dry Needling
Pilates
Braces, Splints & Orthotics
Neurological Conditions
Chest Infections & Breathing Difficulties